Brand new to TOTAL?
Use our short video guides to learn TOTAL fast! Just click Getting Started on the left to begin.
Live training opportunities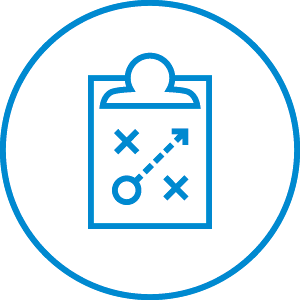 Schedule an Elite Coach
New customers love our Elite Coaching sessions.
Click here
to learn more about what's included, or click the button above to pick your time now!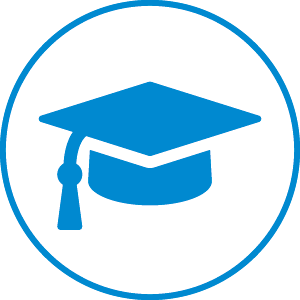 View our available webinars
Our free online webinars are only 30 minutes to an hour long, and you can ask all of your questions live. Click the button above to sign up!